Have you ever seen someone in need and decided to help them? Afterward, do you have this sense that it wasn't enough? You want to do more, you know they need more but you don't know how to help. Frequently in these cases, we give money. But money doesn't solve the problem. It doesn't help change the circumstances.
It was from these convictions that Rooted Pathways was born. We want to come alongside people who, due to life circumstances, are struggling to make it. We don't want to just give money. We want to share life with them by offering tangible help that will hopefully eventually change their circumstances.
Rooted Pathways (Rooted) is designed to focus on the whole person and enable permanent change through mentorship; building skills that will carry them through life. Rooted mentees are empowered to pursue transformational change because they have the chance to address problems in their lives, perhaps for the first time with support to make a lasting impact. Rooted strives to remove all barriers and creates high expectations, because we know each mentee is capable of making greater and more fundamental changes in their lives than any thought possible.
Our program isn't for everyone, only people who are ready to commit to and really work toward lasting changes will be successful.
Our intention is that we, the Rooted community of staff, volunteers, donors, and supporters, are united to empower each mentee through their journey. Transformation doesn't happen overnight. It really does take a village.
Our Mission
Experiencing humanness in the way God intended by empowering people through the journey.
Why We Do What We Do
Rooted is a faith-based organization. We believe we are called to come alongside people and walk with them through life; discipling, mentoring, loving and caring for each other as God intended. Rooted is born out of this conviction.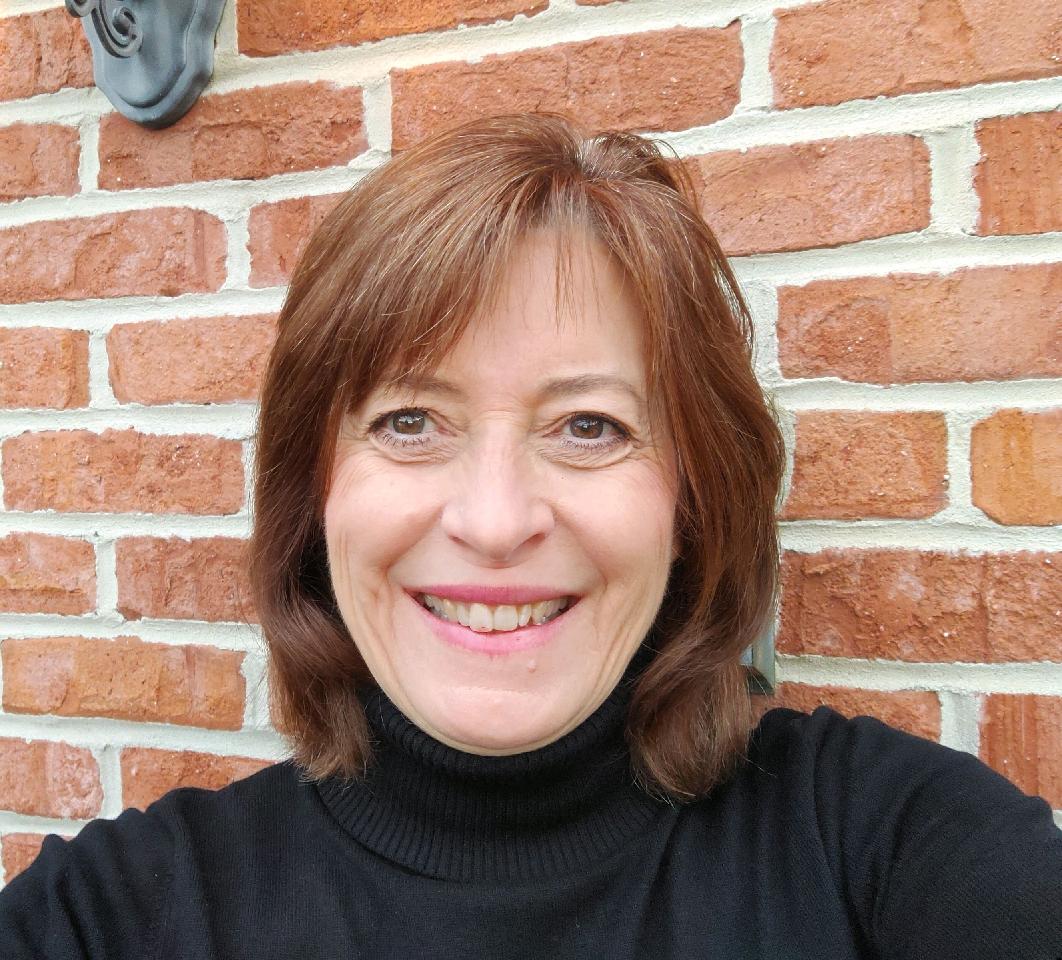 Elaine Kapetanakis, Co-Founder
Elaine has dreamed of starting Rooted Pathways (it didn't have a name back then) for many years. Step by step God has been leading to this point and the excitement is consuming! Elaine is a bi-vocational Pastor recently planting a disciple-making church. She is married to Nick and they live in Fairfax County, VA. In her spare time, she tries to spend time with family (especially her grandkids.)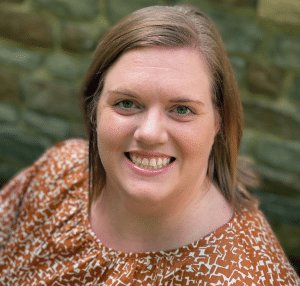 Elisabeth Zeller, Co-Founder
Elisabeth lives in Fairfax, VA with her college sweetheart, now husband, her son (2015), and two dogs. She is a former foster and now adoptive mom who cares deeply about preserving families and supporting parents and youth through the thick of it. In her spare time you will find her behind the lens of a camera, documenting her family stories and journey, enjoying coffee and adventuring with her family.