Our program is designed to be simple. Rooted Pathways focuses on the whole person and facilitates permanent lasting change by coming alongside people to support their growth in various life skills.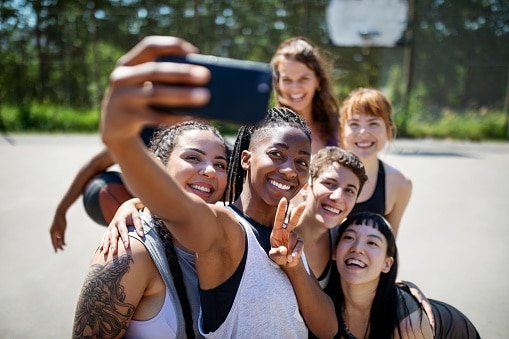 Changing Lives
Rooted Pathways supports our clients through tailoring a service plan specific to their needs, experience, and journey. As we engage with each other through relationship building, we will, with input from each client, build a path forward.
How We Do It >>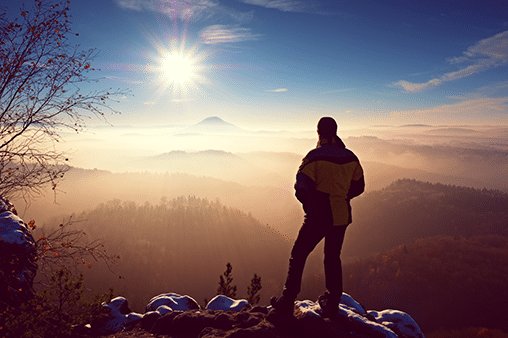 A Transformation
The only way to measure our success is through measuring the success of our clients. Transformation happens one step at a time. It's a journey.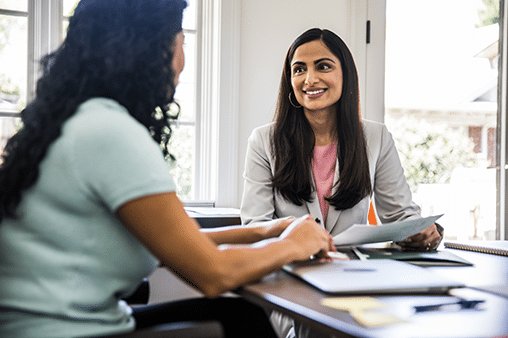 You Can Help
With your help, families can grow into financial wellness, steady employment, stable housing and meaningful family relationships. There are many opportunities throughout the year that will fit within your schedule and skill sets.
Learn How >>
"We loved you so much that we shared with you not only God's Good News but our own lives, too."
– The Apostle Paul